Thursday, June 30, 2011
As a consumer, I
ignore
take
use
destroy.
As a creator, I
Posted by

Bethany
at 10:40 AM
0 comments

Thursday, June 23, 2011
We love a pretty living space.
Emily Henson's home, on Design*Sponge
There's something revealing and enticing about the way a person composes her trappings, when she really puts some effort into it.
Gwyneth Paltrow's home, on Apartment Therapy
We're in the process of making each room in our house a room that we love.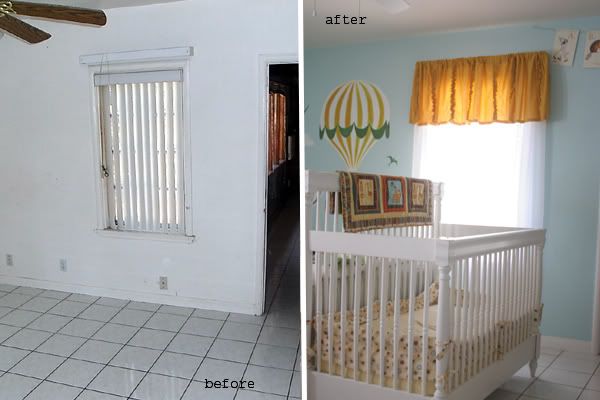 At this point, about 90% of our decor is made of things we bought, or things others bought for us.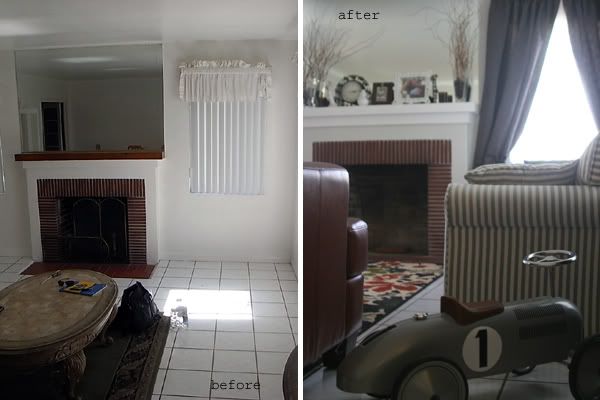 It's been a matter of arranging the stuff we've consumed, that other people created.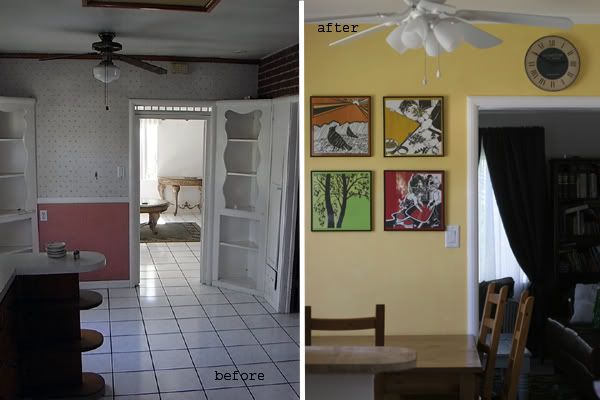 I started thinking: what makes the most striking home decor special?
Hotel Delos, on Haute Design
Why does it grab our attention and make us long to live in its photograph?
The Rainbow House in London
How does it stand out from among other lovely designs like art stands out from decoration?
Amy Sedaris' home, on Design is Mine
For me, the difference is in the proportion of risk-taking to trend-following, originating to copying, creating to consuming.
Gerald Decock's home, on The Selby
Our home currently exhibits about 10% risk-taking.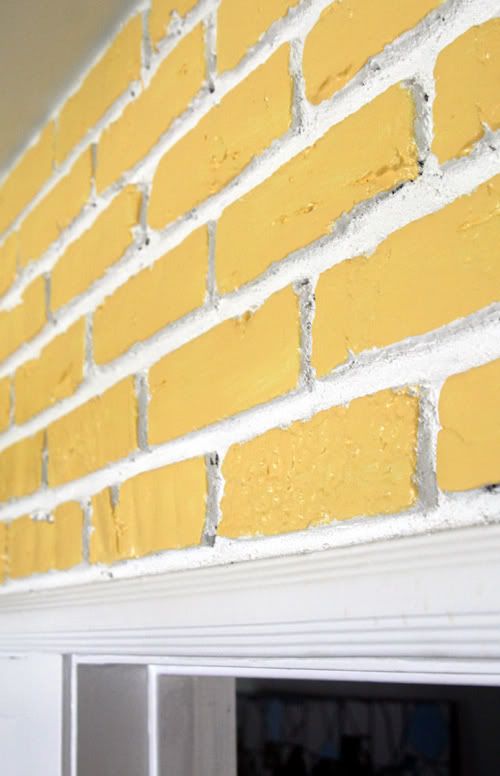 This post is my letter of intent to start tweaking some proportions around here.
Posted by

Bethany
at 9:29 AM
3 comments