It's day 20 of my 365 day goal: creating something new every day! So far, so great!
Here are photos of the projects I've worked on over the last 19 days. If you'd like to see a tutorial for any of these projects, let me know in the comments!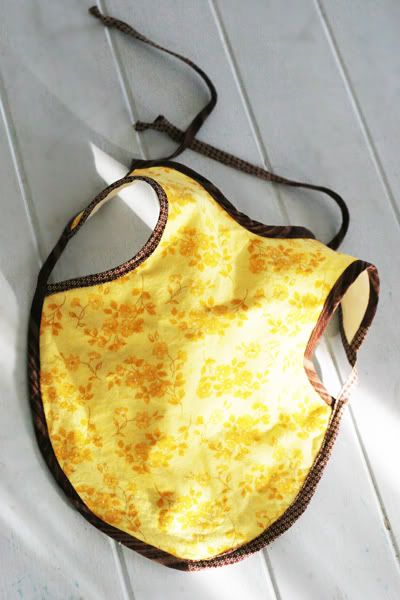 Day 1 - bapron!
Day 2 - fabric stashing! I count the creative effort to choose fabrics and the crafty effort to get them ready for sewing.
Day 3 - another bapron!
Day 4 - bapronator!
Day 5 - thank you card collaboration with the toddler!
Day 6 - surprise grilled cheese birthday party for my husband!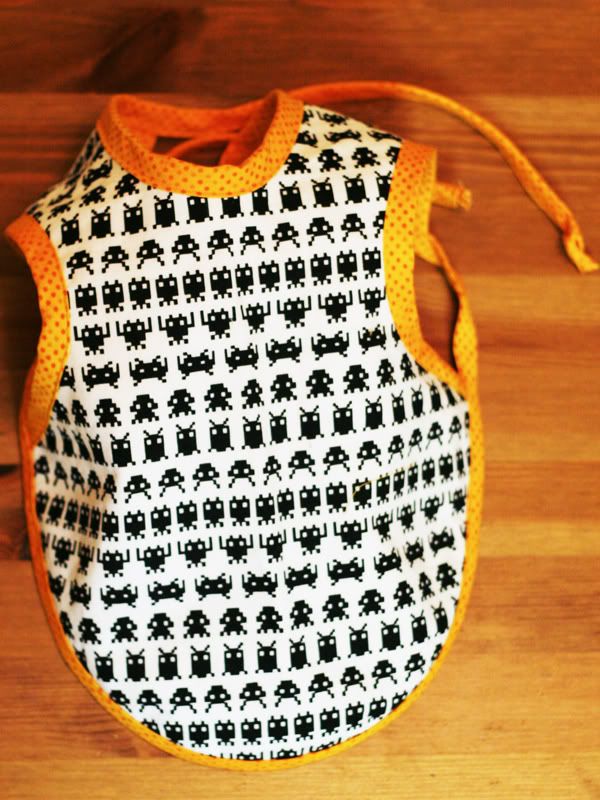 Day 7 - bapron invaders!
Day 8 - bapronsaurus!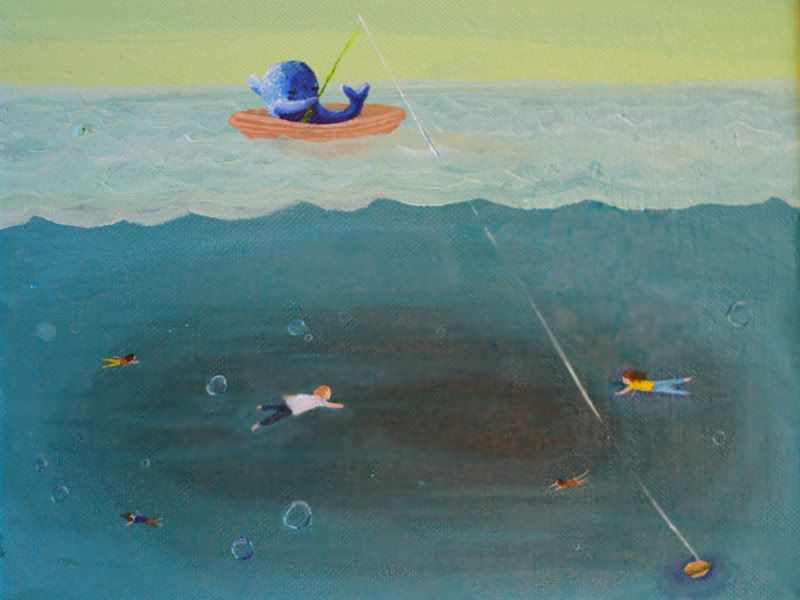 Day 9 - painting!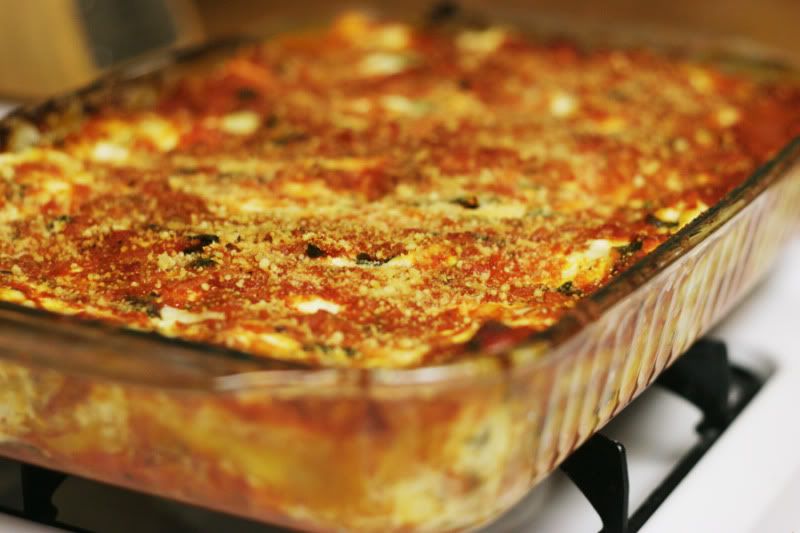 Day 10 - new lasagna recipe, with goat cheese and turkey kielbasa!
Day 11 - illustration of a new skill I learned: cutting chicken!
Day 12 - homemade sickly gray playdough!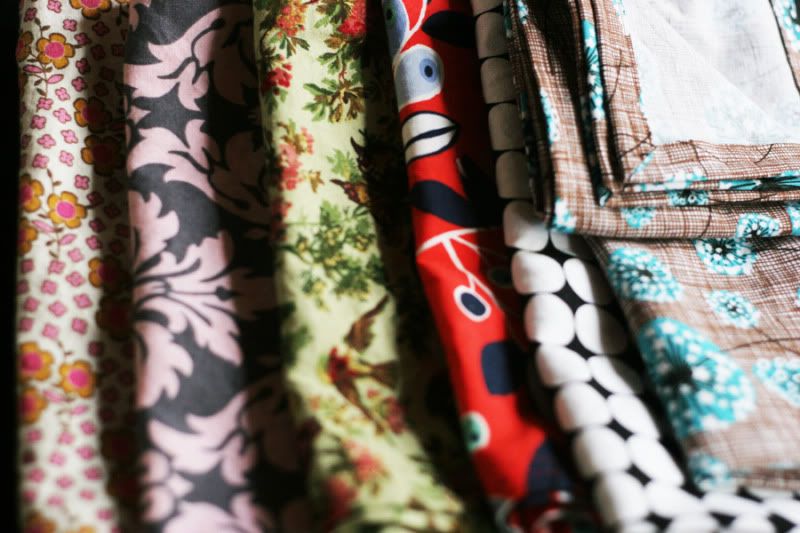 Day 13 - napkins with mitered corners!
Day 14 - helped a friend decorate a cake for her husband's birthday!
Day 15 - video!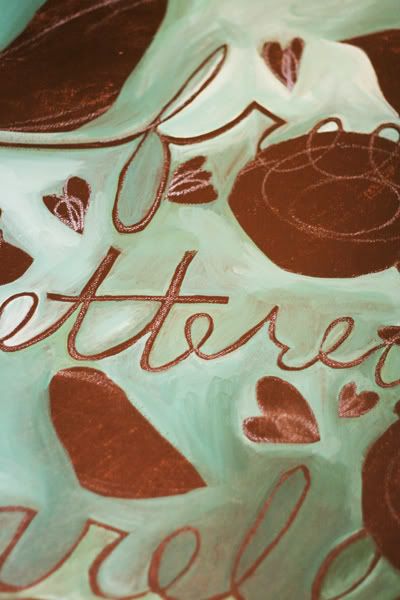 Day 16 - painting progress 1!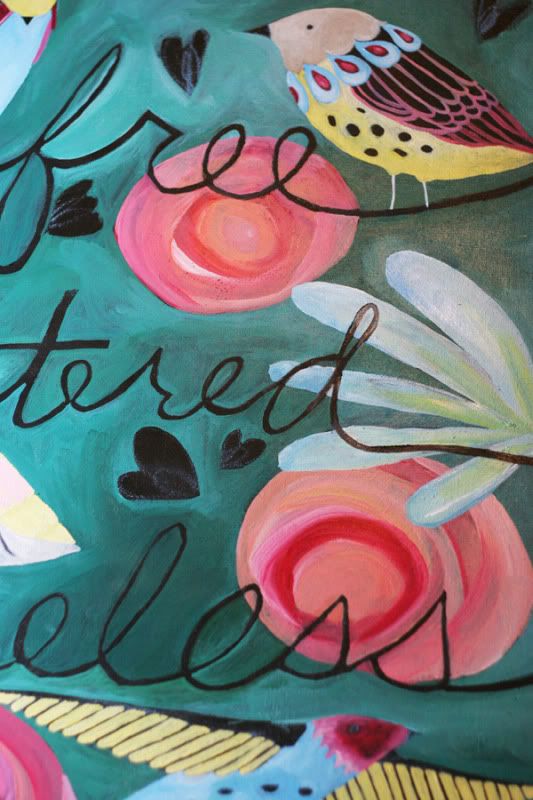 Day 17 - painting progess 2!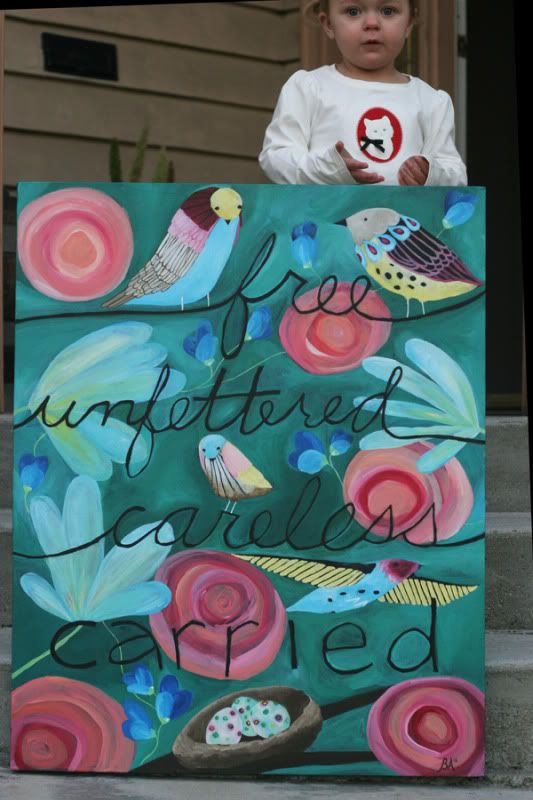 Day 18a - painting finished!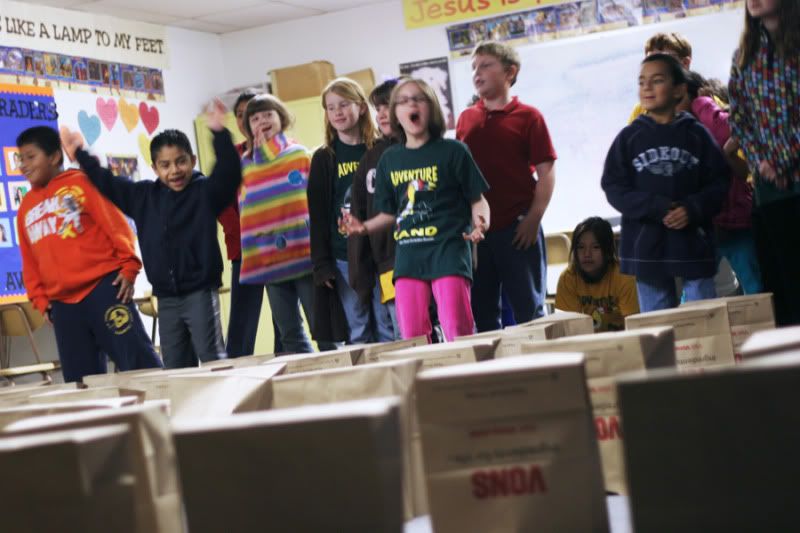 Day 18b - invented 3D memory game! Paired objects from around the house go in a grid under paper bags, and kids take turns finding the pairs.
Day 19 - stamp carving! This day's project was a FAIL! The photo is flipped so it looks like my backward stamp came out correctly - haha!
With each project standing on its own, I'd say some were successes and some were not successful at all. But since my goal is to overcome the hang ups of perfectionism that keep me from producing more, so far I count it all as a WIN!