It's Handmade Holiday Shop day!
We're getting everything set up, and I can guarantee that rain or shine, you're going to love this shop! Why? Because the entire shop is
indoors
! What better way to spend a rainy Saturday afternoon than cozied up in our home sipping tea or coffee, perusing hundreds of handmade wonders, painting collaboratively, and listening to live acoustic music with a bunch of cool people? There is no better way!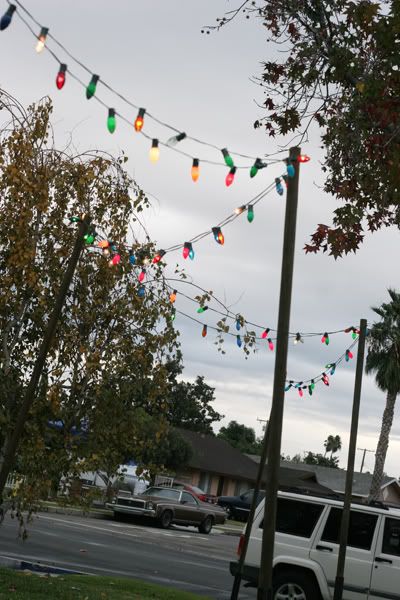 Forecast from our doorstep: cloudy with a chance of MAGIC!
And now, to announce the winners of our giveaway!
The random number generator chose a very deserving winner of the earrings, and she is........ Tessa K!
Next, the random number generator picked a girl whose dreams would come true when she won the tiny dinosaur, and that girl is.......... Audrey W!
Congratulations ladies, and thank you to everyone who entered and spread the word about today's event! Remember, everybody's a winner when they convince their friends and family to buy them gifts at the Handmade Holiday Shop!